6 Weekend Getaway Essentials
It's a Friday afternoon and you're ready to get out of town. Good news: we made your packing list for you.
1. The perfect Getaway Bag
Need a friend? The Hartsfield Weekender Tote from WANT Les Essentials de la vie can be the perfect travel comrade that gives you a helping hand carrying all your goods, effortlessly and in style. $395, Available at Gravity Pope.
2. Versatile Shoes
Don't you wish there was a pair of sneakers that you could wear while walking your dog in the morning and then throw on a pair of white jeans, a cute tunic and wear to a dinner party? Wait, they do exist? Superga X The Man Repeller Lace Up Flat Sneakers come in satin and velvet with an array of different colours and are the perfect footwear to dress up or down. $153.43, available at polyvore.com
3. The All Encompassing Blanket
Envision a light blanket to cozy up with on the couch accompanied by a coffee and book in the morning, a beach towel for during the day and a pashmina by night. Dream no longer because the Crinkled Stripe Towel from Anthropologie is ready for whatever your lazy day-schedule has in store. $88, Anthropologie.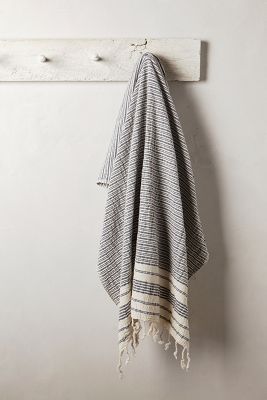 4. Skin Protection
The perfect moisturizer to bring on any trip, Bobbi Brown has you covered with Bobbi Brown Beach. With aspects of aloe vera, plus olive, jojoba, and sunflower oils, this blend is hydrating and will act as your savior if a sunburn threatens to ruin your Saturday night. $49, Bobbi Brown.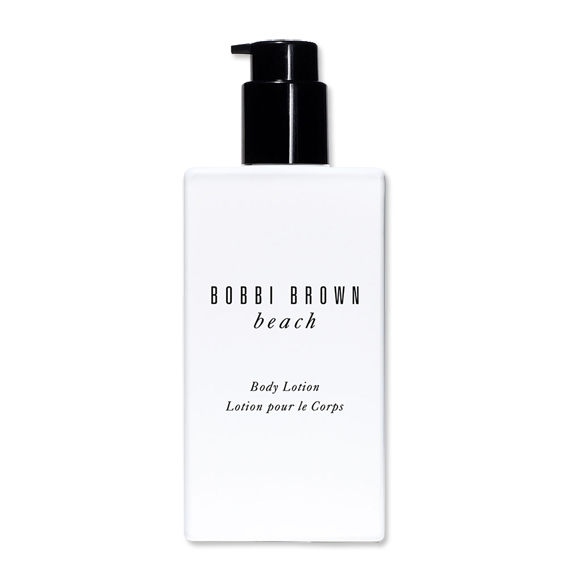 5. Hostess Gift
Old Faithful's Travel Candle is the perfect hostess gift that is small, simple and easy to throw in one's bag. You're on a spontaneous trip remember? One must expect the unexpected. $10.95, Old Faithful.

6. Something to Sip On
No matter the weather, there is always an opportunity for a toast. For the rain, maybe consider something a little warmer in a flask from Old Faithful. Blue skies and sun? A bottle of prosecco is a perfect refreshing summer solution. $96.00, Old Faithful.